Congratulations, Winners!  Thank you, Organizers and Sponsors!
Half of the attendees of the January 30th, 2015 Wisconsin Business Owners Lunch & Learn won!
Our FREE monthly drawings included 15 prizes, ranging in value from $tens to $hundreds!  That's right ~ your attendance is all it takes to be one of the many who win!
For your chance to win and a great opportunity to network with some of Wisconsin's best, come join us at the next Wisconsin Business Owners Lunch & Learn on February 27th, 2015.
RSVP Here to attend ~ and perhaps join our Winners list!
Check out all the fabulous prizes, sponsors and winners.
[table id=2 /]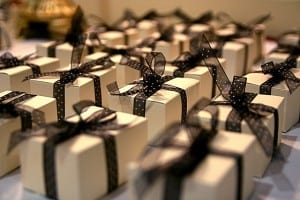 More Winners coming soon!
George Schroeder, 3rd-generation owner of Schroeder Builders, LLC, is really looking forward to Spring, so he's adding a great prize to our list.  Perhaps a golf foursome!  Join us and find out!
Everyone who attends and enjoys networking, an excellent presentation, a fine lunch, all in a professional and amiable atmosphere, wins just by being there!
We're working on a platform for a SPONSOR OF THE MONTH.  If you'd like to help sponsor, please Contact Us!  The more, the merrier!