WisOwners – Wisconsin Business Owners Organizers and Sponsors
Thank-you for visiting Wisconsin Business Owners Organizers & Sponsors!
Our Wisconsin Business Organizers are listed below, alphabetically by company name.

Maggie Mongan, Brilliant Breakthroughs, Inc. 
http://www.BrilliantBreakthroughs.com

Intelegist, LLC 
http://www.intelegist.com/

Mark Mullarky, Mullarky Business Systems
http://www.MBSWI.com

Keith Klein,  OnYourMark, LLC
http://www.OnYourMark.com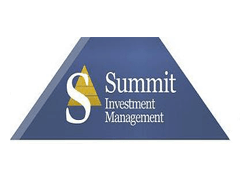 Ron Chandler, Summit Investment Management, Ltd.
http://www.SumInvest.com
Stacy Kaat, Stacy Kaat Photography .
www.stacykaat.com
Wisconsin Business Owners appreciates the generous and thoughtful support of our Wisconsin Business Organizers and Sponsors.