Get Yourself to Woman Up ~ via Meetup!
Woman Up!  If you haven't explored Meetup.com – take the time!  Men too!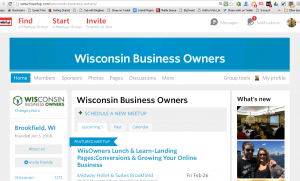 Explore groups in your area that match your interests, both personal and professional, at Meetup.com  Please start with Meetup.com/wisconsin-business-owners !   
Be prepared to take considerable time to really explore this extra-ordinary site that does more than connect you online.  Meetup helps you actually Meet Up IRL – In Real Life!   The more time you spend at Meetup, the more diversity you'll find.  Yet it is all based on a solid, consistent foundation.
You'll find that most of the folks who get involved in any sort of Meetup have something 'extra.'  No, they're not all total extroverts.  Indeed, I know quite a few who've overcome their naturally-introverted natures to get out and meet people.  That's the extraordinary extra they possess – the drive to make human connections!  This is especially true of all sorts of people who simply want to share their (personal and/or professional) interests with like-minded folks.
 Ladies (guys can come too), Woman Up!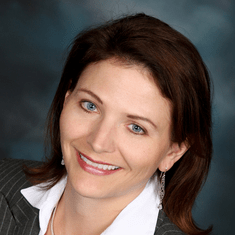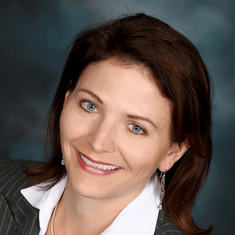 One of our WisOwners Organizers is promoting a great event on at the War Memorial on Saturday, February 6th.  Learn more at Karin Conway's Meetup Group at http://www.meetup.com/Holistic-Health-Nutrition-Enthusiasts/
Learn more about this coming Saturday's Woman Up! event at http://www.meetup.com/Holistic-Health-Nutrition-Enthusiasts/events/228483012/
More details about this health and lifestyle expo at http://shepherdexpress.com/womanup
Karin is a veteran Organizer of Wisconsin Business Owners and we're fortunate to have her!  She's an extraordinary networker.  She organizes many other events, especially around the interests of health, nutrition, wellness and whatever is good for Mother Earth and the people who inhabit her.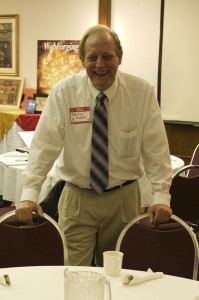 Regards,
Keith Klein
Organizer, Wisconsin Business Owners
Author of WebForging, A Practical Guide to the Art of Forging Your Web Presence
Owner, OnYourMark, LLC
Google Phone: 262-820-8201
p.s.:  Expand Your WisOwners Network on Social Media:
Circle us on Google+:  https://plus.google.com/+Wisowners-meetup/posts
Link up with us on LinkedIn ~
https://www.linkedin.com/groups?home=&gid=1795298
Our focus moving forward is to extend the value of the enhanced relationships engendered in our Wisconsin Business Owners Group, in person and online. Extend the value of your deepening relationships at our LinkedIn Wisconsin Business Owners Group. Details to be announced.
Like us on Facebook:
https://www.facebook.com/Wisconsin-Business-Owners-170246793991/
Find and follow (and re-tweet) us @WisOwners at Twitter!
 ###
See my review at http://keithklein.me/audible-books-best-of-the-web/ for 2 Free Audiobooks.