HEADSHOT TIPS AND A SPECIAL VALENTINE INVITATION
February is a great time to show your love and appreciation, not only for those you care about but for yourself as well, with some headshot tips and a Special Valentine Business Headshot Invitation.
Your headshot is your first impression. It takes just 1/10th of a second to be judged by your looks alone. That should scare you!  You don't want to turn someone off with a bad headshot and you don't have to!
What do people see when they see your headshot? Hopefully, your picture sends a positive message that gives people a feeling of who you are and intrigues them enough to read your profile to find out more about you!  But if your headshot turns them off, they may never look at your profile, they will just keep scrolling to find someone else who does what you do. That is a sad thing for you!
Headshot tips:
Don't turn people off with these headshot mistakes:
1. No picture sends the message you don't exist.
2. A selfie won't be taken seriously.
3. A dark or dimly lit photograph says you're not professional.
4. A glamour shot can send the wrong message.
5. An outdated photograph sends the message that you may be outdated in business as well.
Turn people on with these tips: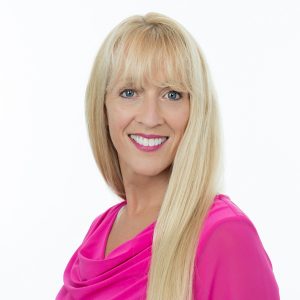 1. Wear clothing that frames your face with a flattering neckline.
2. Wear colors that bring out your eyes.
3. Don't wear bulky sweaters because they add a lot of weight.
4. Keep it simple, your clothing and the background should not be the focal point, YOU should be the focal point.
5. Look friendly and approachable; that alone will help attract people to you.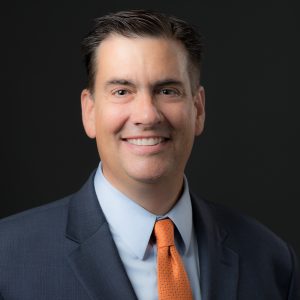 A Great Headshot should:
1. Show that you are professional and that you care about how you present yourself.
2. Give a glimpse of your personality.
3. Exude confidence and approachability.
4. Look like you do today.
5. Intrigue people enough that they want to read your profile!
WE ALL KNOW SOMEONE WHO COULD USE A NEW HEADSHOT!
They may use an old outdated one, a selfie, or have no headshot at all.  Maybe they have had a rough year, are going through a transition in life or their job, or they just haven't taken the time or put in the effort to get a great business headshot.  Give yourself the gift of a new headshot and create a great First Impression on LinkedIn and Social Media. In the process of getting your updated headshot, you can share your appreciation with a friend, loved one, or business associate by gifting them a headshot too!
During the month of February, I invite you and someone you care about to two headshots for the price of one. You both receive a full-service photo shoot that includes an enhanced picture file ready to upload to LinkedIn, your website, and all of your social media profiles.  Both of you will also receive a print file to use for printed material and your business card.
Ready to show some Love this month? Purchase your headshot during the month of February. Then schedule your shoot by March 30, 2018.
For details and easy sign-up, go to:
http://www.stacykaat.com/contact-stacy and fill out the form & mention Valentine Special. Stacy will give you all the info you need to pay, prepare, and schedule your shoot.
 Stacy also offers group rates for small or larger businesses.