For those who've served, "Happy Veterans Day!"
Some vets bristle a bit when people thank them for their service on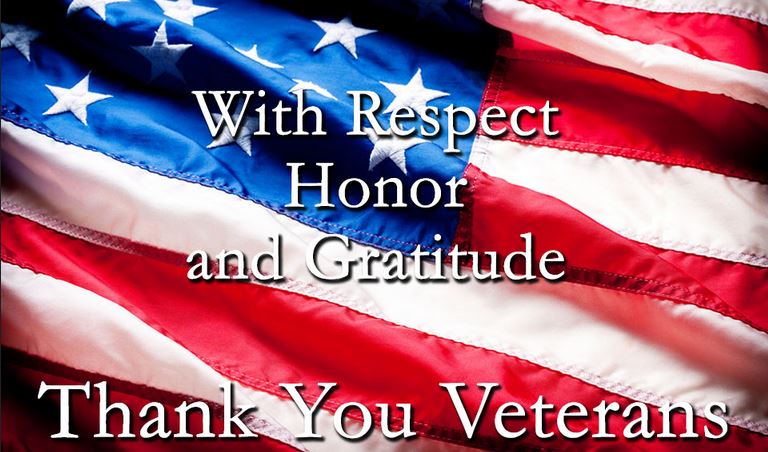 Memorial Day, because that's not what the day is for.
However, that's exactly what Veterans Day is for.
From the US Department of Defense:
"Veterans Day is NOT the Same as Memorial Day.
A lot of Americans get this confused, and we'll be honest — it can be a little annoying to all of the living veterans out there. Memorial Day is a time to remember those who gave their lives for our country, particularly in battle or from wounds they suffered in battle. Veterans Day honors all of those who have served the country in war or peace — dead or alive — although it's largely intended to thank living veterans for their sacrifices."
So when you see a vet, be sure to say thank you, or welcome home.
I've written about the history of Veterans Day before, so how about something fun? Take a quiz about Veterans Day here: https://www.defense.gov/Engage/Quiz/Article/1988530/test-your-veterans-day-knowledge/
Unlike Facebook quizzes, it's NOT full of click-bait.
Happy Veterans Day to all the vets out there – and thank you!
We welcome your comments, questions and suggestions.  Please feel free to contact us anytime.
If you like, you will find us on these social media, among others:
Facebook
LinkedIn
Twitter