Join us at 
Cars On Main
this Sunday, July 25th, the 16th Annual Car Show in Lannon, Wisconsin.
Cars on Main is a great small town event! Many thanks to two of our Wisconsin Business Owners Sponsors are hosting, complimentary snacks & beverages provided!
Jennifer from www.MainStreetFraming.com (tour her shop and see the differences a pro makes to Frame Your Awesomeness!)
You may find Main Street Framing Gallery on Social media, including LinkedIn, Facebook and Twitter.
and
Greg from www.VaughnInc.com (ask about Preferred Customer benefits…you'll be glad you did!)
You may find Vaughn Enterprises, Inc. on Social media, including LinkedIn, Facebook and Twitter.
[button link="https://www.wisowners.com/wp-content/uploads/2021/07/Wisconsin-Business-Owners-1.pdf" type="small" newwindow="yes"] Download the PDF and Directions[/button]
Come by on Sunday and enjoy the sights, sounds, refreshments and people! Over 500 classic cars expected.  Bring the whole family!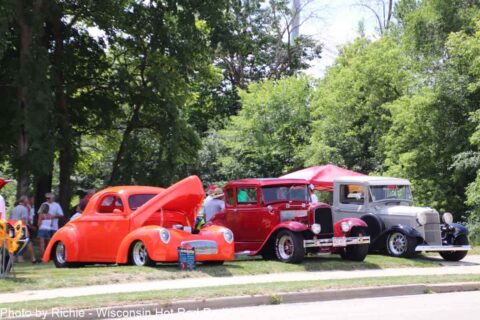 Photos by Ritchie
Richie volunteers his time to take thousands of pictures. Wisconsin Hot Rod Radio cannot thank him enough for all his time to take and prepare these photos. Not to mention the gas money and the wear and tear on his car. If you would like to send him an email please send it to: [masked]. Tell him how much you enjoy them.
Take a look at 262 pictures Richie shot at the last "Cars on Main!" at https://wisconsinhotrodradio.com/showpic/15th-cars-on-main-2020/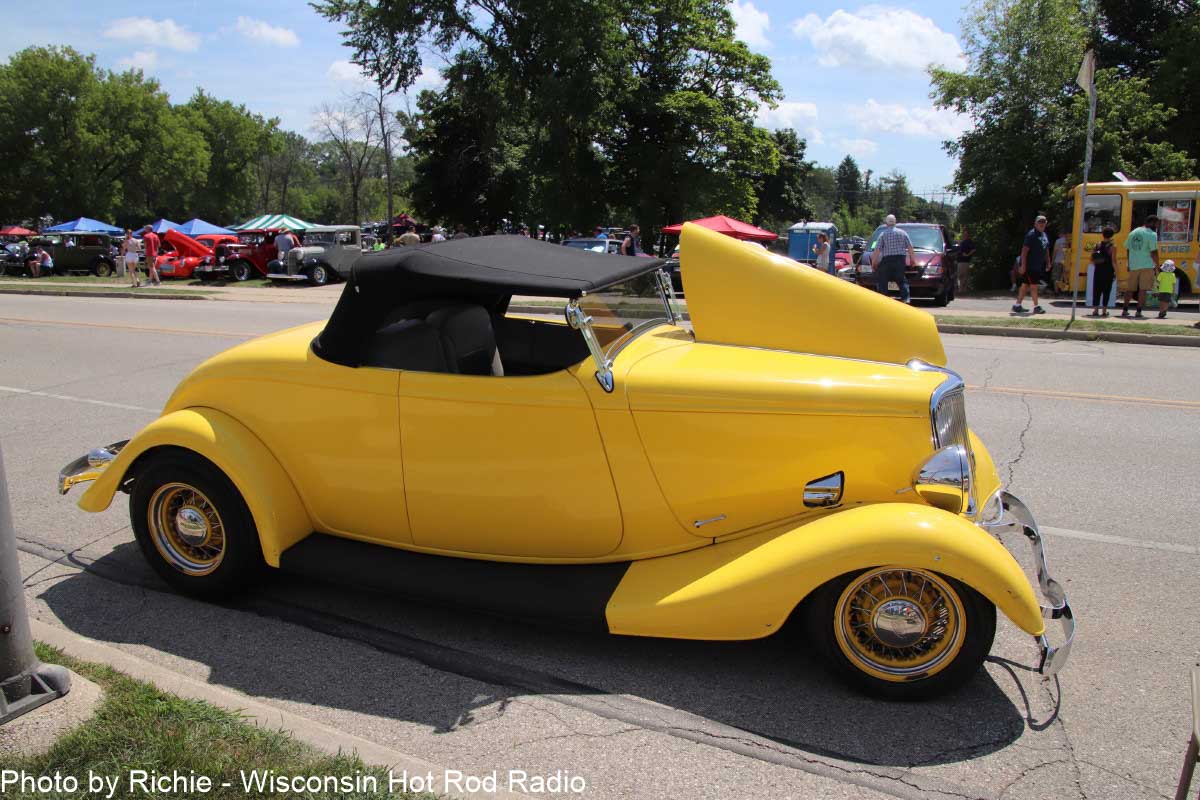 Great food, great people, great venues…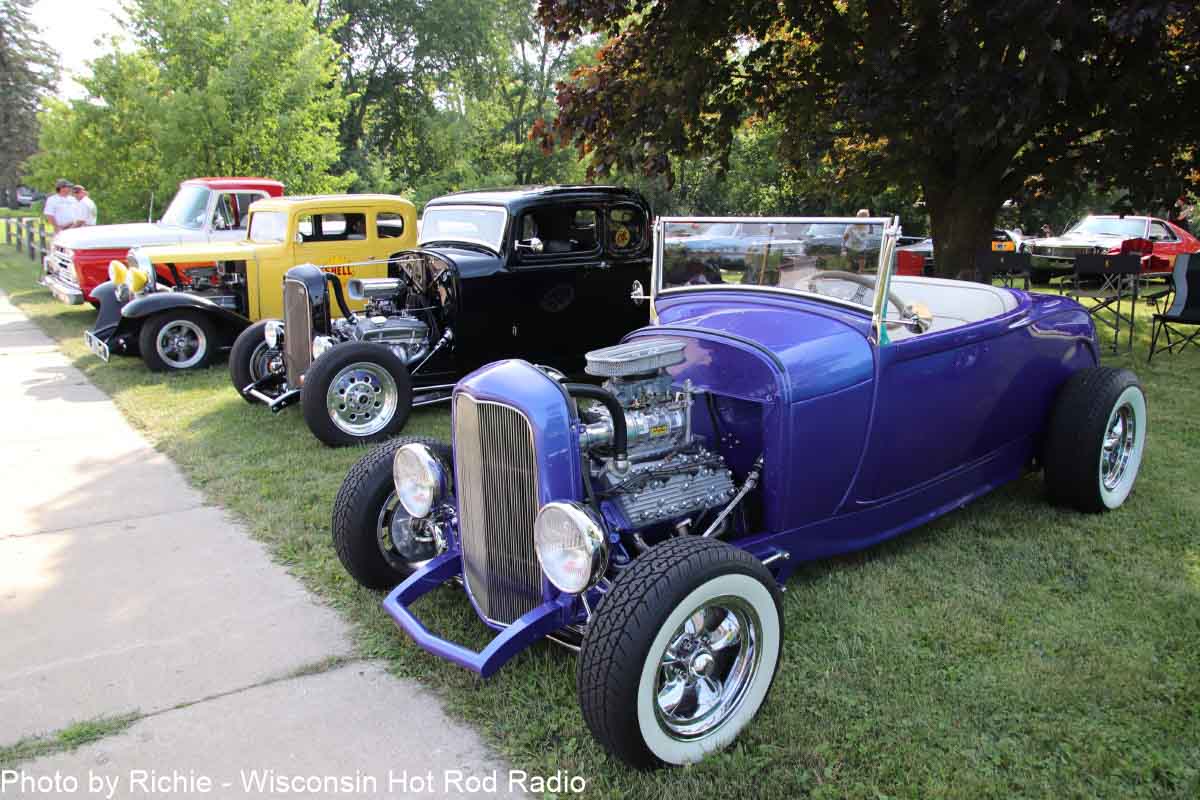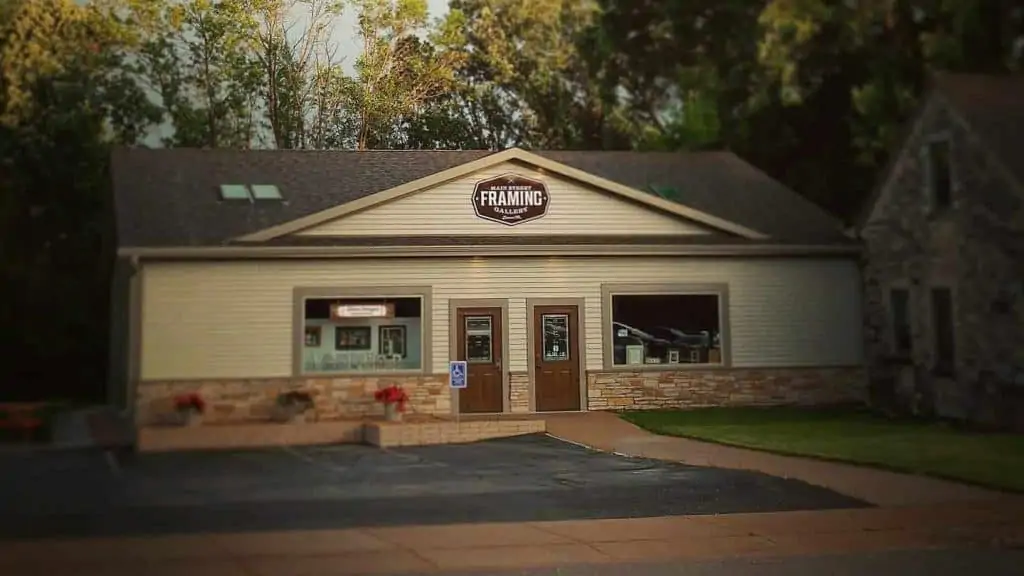 We'll be right in front of Main Street Framing Gallery at 20177 W Main St · Lannon, WI
Be careful to approach from the North/East (Main Street closed from Main Street Framing to the intersection of Lannon Road and Main Street).
Free parking across the street from Main Street Framing!  And the event is free to enter!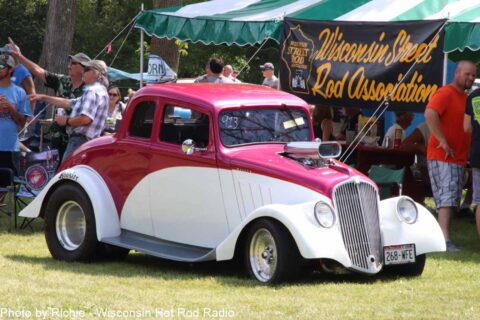 Please contact Keith Klein (text or call) at (262) 853*7900 with any suggestions or questions.
See you Sunday for a FUN Day!
We welcome your comments, questions and suggestions.  Please contact us with questions.  Best to call, email or visit our site for best response.  We do invite you to engage with us on social media (just not for immediate needs).
As always, if you like, you will find us on the following social media sites, among many others:
Facebook
LinkedIn
Twitter