Excellent Business Group Members at Wisconsin Business Owners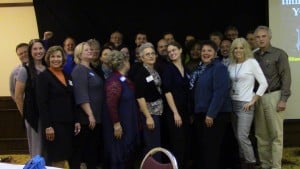 We have great business group members!
People it has been a pleasure to meet,
and to get to know, personally as well as professionally.
Our members are involved in every sort of industry and profession.  They enjoy a wide range of professional and personal interests, and I see them bring that curiosity to our Lunch & Learns and special morning sessions.
These are good people to know.  They're good at what they do, yet are always interested in learning so they can be even better.  They're at our meetups not just to hawk their products or services, but to fill their universe with the knowledge of others who may be able to help them or their customers.
From time to time we'll feature some of our Wisconsin Business Owners business group members here on these pages.
Sign up to Become A Premium Member
Registering for this site is easy. Just fill in the fields below, and we'll get a new account set up for you in no time. Get the basics done now – you can always add more or modify what you have later.